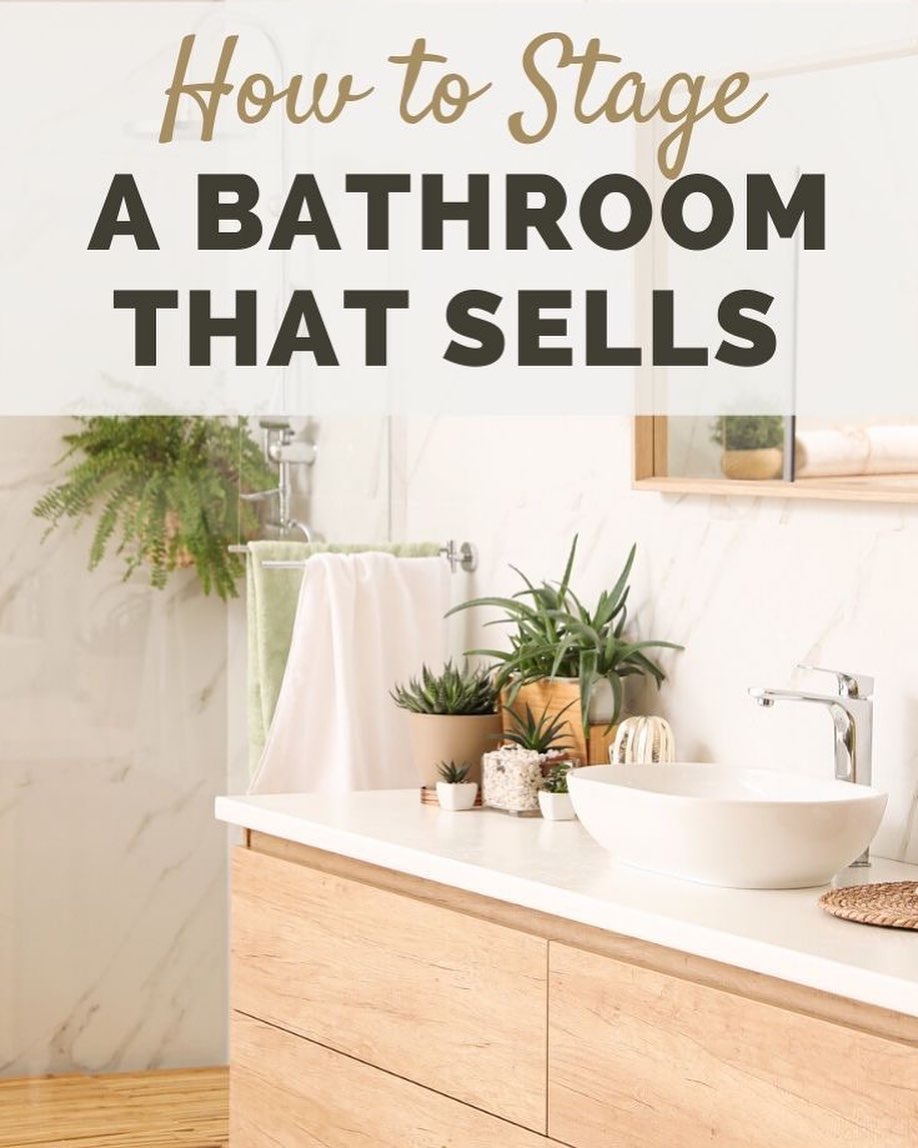 Staging a bathroom and getting it photo ready is not always an easy task. The bathroom serves a vital function, making it one of the most important parts of any home, but the space itself is often less than glamorous. Here are some tips to get your bathroom photo ready:
1. Hide the Toiletries
Home shoppers do not care what brand of shampoo you use or what type of hand cream you prefer. Take a mom
ent to clear off the sink and counter.
2. Clean and Polish Mirrors and Other Surfaces. So grab your glass cleaners and other supplies and make sure everything is as clean as can be.
3. Put Out Your Best Towels
Old towels or poorly arranged linens will ruin your photographs, so put out your best towels and make sure they are centered on the towel rack.
4. Add a Potted Plant or Vase of Flowers
The bathroom can be pretty boring, so brighten up the space with a potted plant or a beautiful bouquet of flowers. This finishing touch can make the bathroom look more inviting – and make the finished photographs pop. *
*
*
#yeghomesbyrenee #yeghomes #yegre#edmontonrealtor #reneebrown #homedecor#remaxrealestate #edmontonrealestate #yeg#yegrealtor #yegrealestate #remax #edmonton#realtor #yeglocal #realestateedmonton#realestatealberta #homerenovation#househunting #homesforsaleedmonton#homesforsaleYeg #realty #realtorlife#realestateyeg #BNI #BNImavericks#Yegbossbabes #bestrealtorinedmonton
— in Edmonton, Alberta.